One of my favorite Christmas traditions is one that I always wanted to do if I were to have children.   It was to start a Christmas Ornament Box for my child.
Every year, I think of something "special" that happened, a big moment for the child.  I then find a Christmas ornament that matches that moment, put a little card with it marked with the year and explain why that moment was chosen, and put it all in a plastic bin.
When the child moves out of the home and has their own tree to decorate, they are presented with the Christmas ornament box.
It is a way to help fill their tree with meaningful things, and hopefully they will see it as something wonderful to look back on.
Pictured above is HJ's "first Christmas" ornament.  I ordered a second one to put in his ornament box back in 2009.  His ornament for 2010 was a University of Northern Iowa ornament to symbolize our move from Des Moines to Cedar Falls.  In 2011, I selected a truck ornament to match his big boy bedding.  This was to symbolize our move into our first "real" house.
2012, I picked a fish ornament.  It took months to rid HJ of his binky habit.  The only thing that convinced him to get rid of the binky, was to get a fish.
This past Christmas, I included a Disney World ornament because of our fun family vacation.
The ornament for this year is a wooden, two-wheel bike.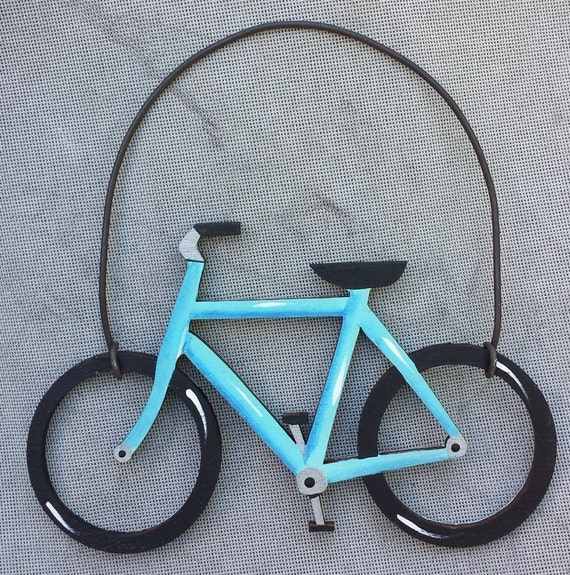 This year, my little boy grew up so much.  He no longer needs training wheels, he has learned so much, and is growing daily before my eyes.
It is so fun to pull out the box of ornaments every year and reminisce about all the ornaments and what they mean.